Case-E
At CES 2019, Speck launched Case-E, a new tablet case, designed to be a safe, functional and cherished accessory for children. Case-E is an exciting evolution of Speck's award-winning product, iGuy, designed with bright colours, sturdy but soft materials and flexible arms you can hold onto or wrap around car seats for safe viewing on the go.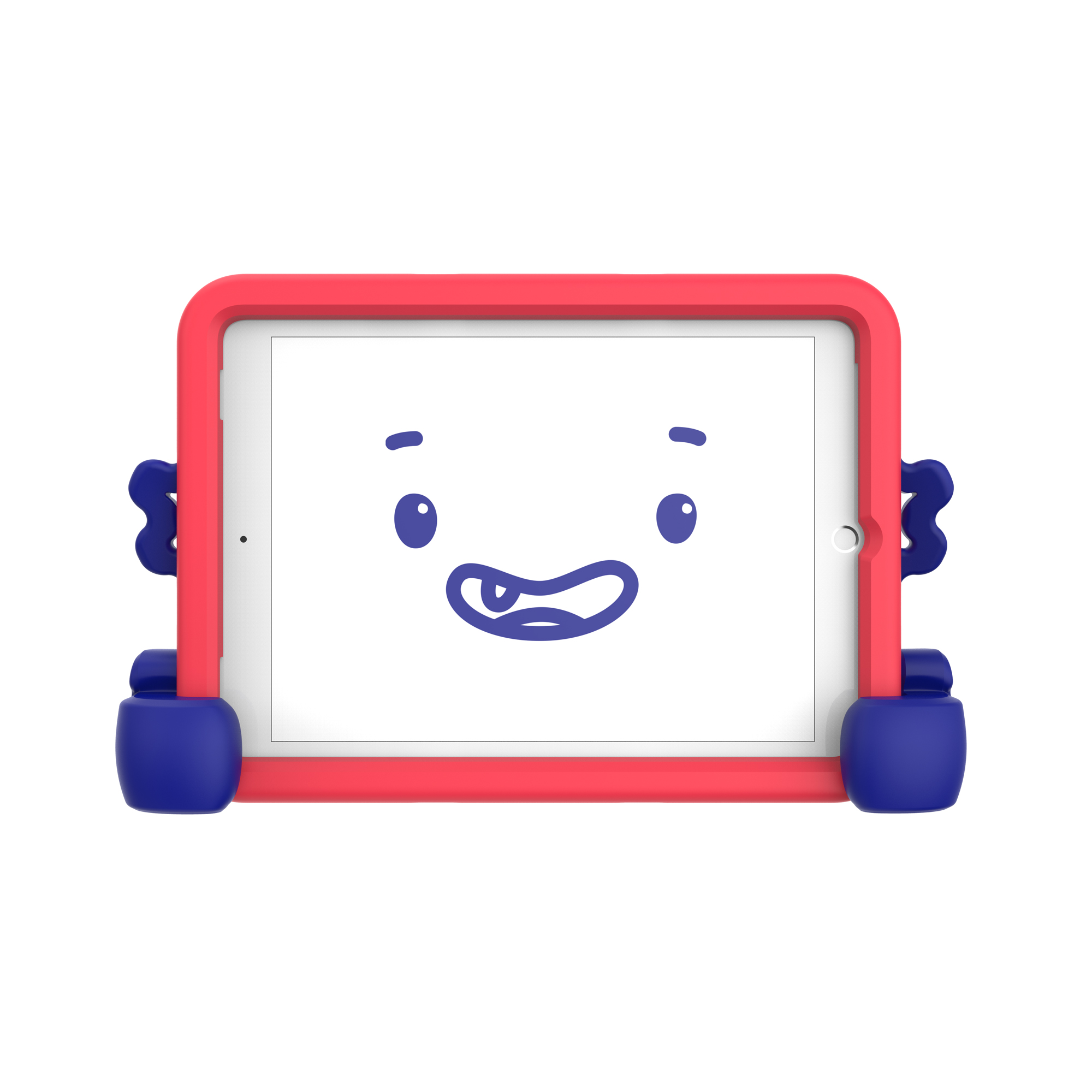 Features:
Detachable Arms: Flexible, versatile and detachable EVA foam arms provide a secure grip for even the smallest hands, stands for landscape or portrait mode and a tie for securing the device to a vehicle's headrest.
1.8 Metres Drop Tested: Speck's proprietary shock barrier provides protection against drops of up to 1.8 metres.
EVA Foam: The exterior squishy layer is made of BPA free EVA foam to put parents' minds at ease.
GrabTab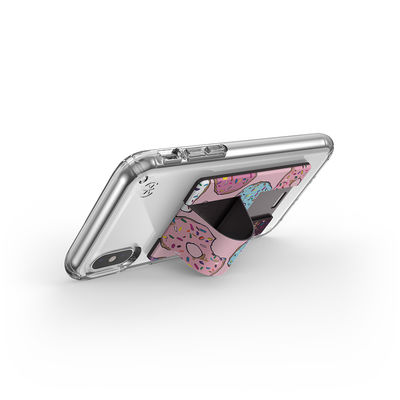 Features:
Secure and comfortable hold:The flexible center strip on the back of GrabTab slides up and locks in place, forming a loop. Slide your fingers through the loop for a comfortable, secure way to hold your phone while taking selfies, reading in bed and other activities.
Doubles as a phone stand: The locked center strip becomes a stand that holds your phone on its side for viewing videos or other media
Allows for Qi wireless charging: The GrabTab is designed to work with wireless charging pads
Super slim:GrabTab is about the size of a credit card and 3 mm thick. It slides smoothly in and out of pockets and other small spaces.