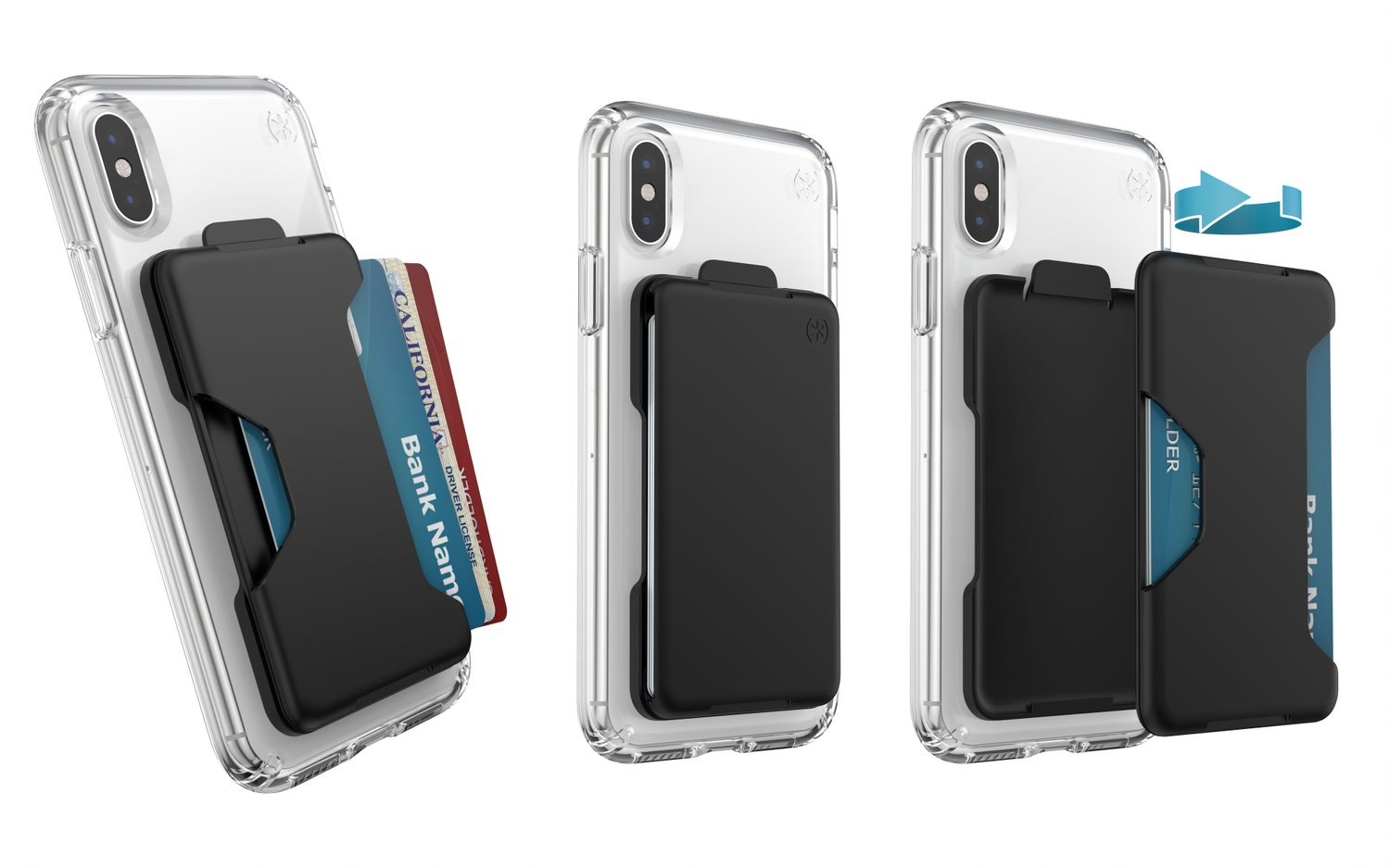 LootLock
LootLock™ is a super-slim stick-on wallet that gives you a more secure way to hold up to 3 cards or cash. It's perfect for any frequent traveler or minimalist looking for a slim and secure way to carry your loot.
Don't lose your credit cards 
LootLock has a durable, no-stretch casing that was built for security. Easily lock 1-3 cards or cash in place. Even if you drop LootLock, your cash and cards will stay.
More privacy = More peace of mind 
For total security, flip LootLock's storage casing over & snap into place to completely conceal your cards, cash, or ID.