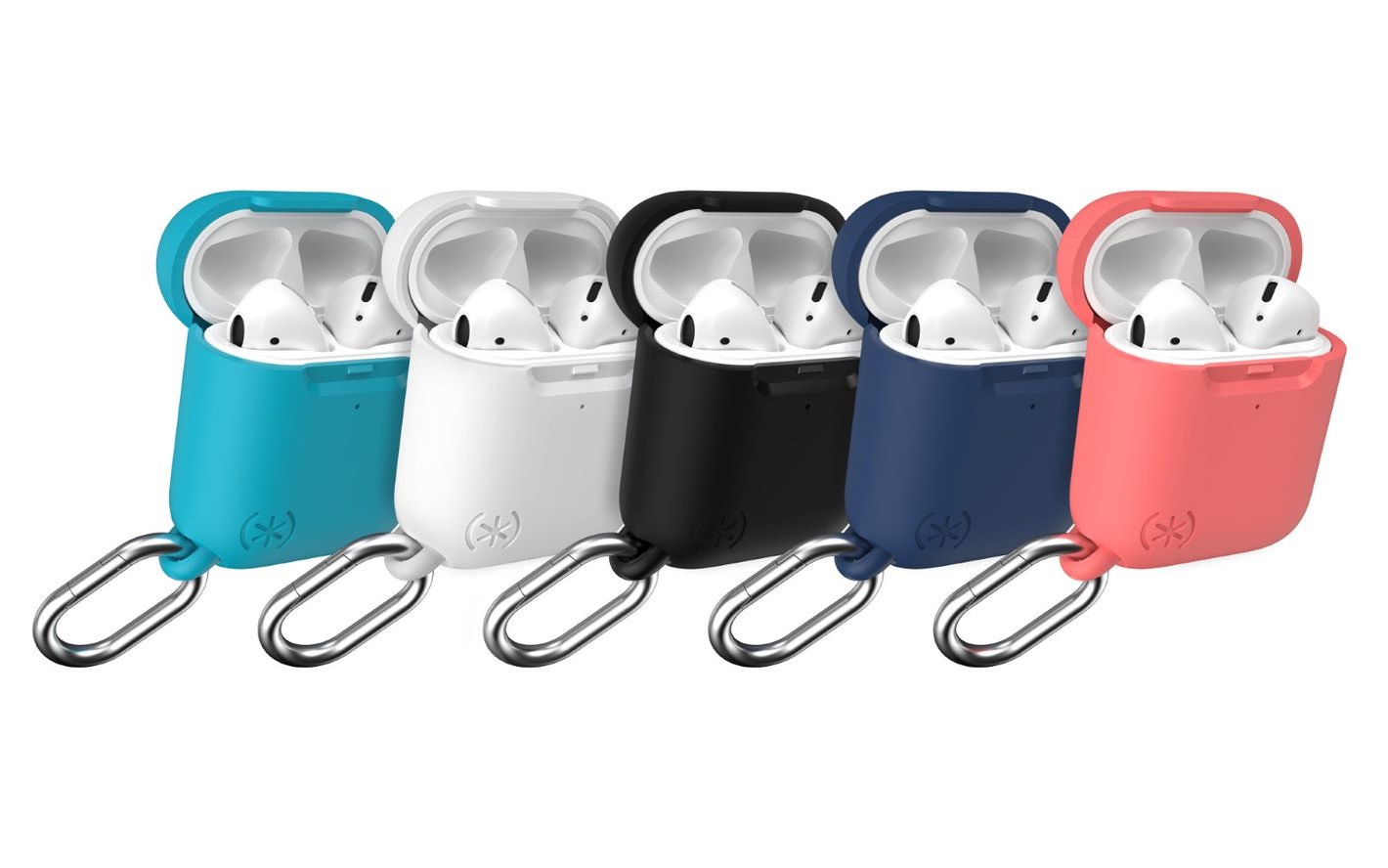 Presidio For AirPods
Presidio® for AirPods is a one-piece, protective case that's built to house your headphones and keep them with you at all times. 
Keep your AirPods safe from damage 
The rugged and durable outer shell keeps your AirPods safe from drops, scratches, and daily wear-and-tear.  
Avoid losing expensive headphones 
The secure latch prevents loss while keeping out dust, dirt, and debris.  
Hassle-free use with our one-piece design 
One-piece, hard-shell design allows for easy installation and removal. 
Carry it anywhere, anytime 
Aluminum carabiner allows you to clip Presidio to your belt, backpack, or purse for maximum mobility when on-the-go.